Ultra Premium Hojiblanca Extra Virgin Olive Oil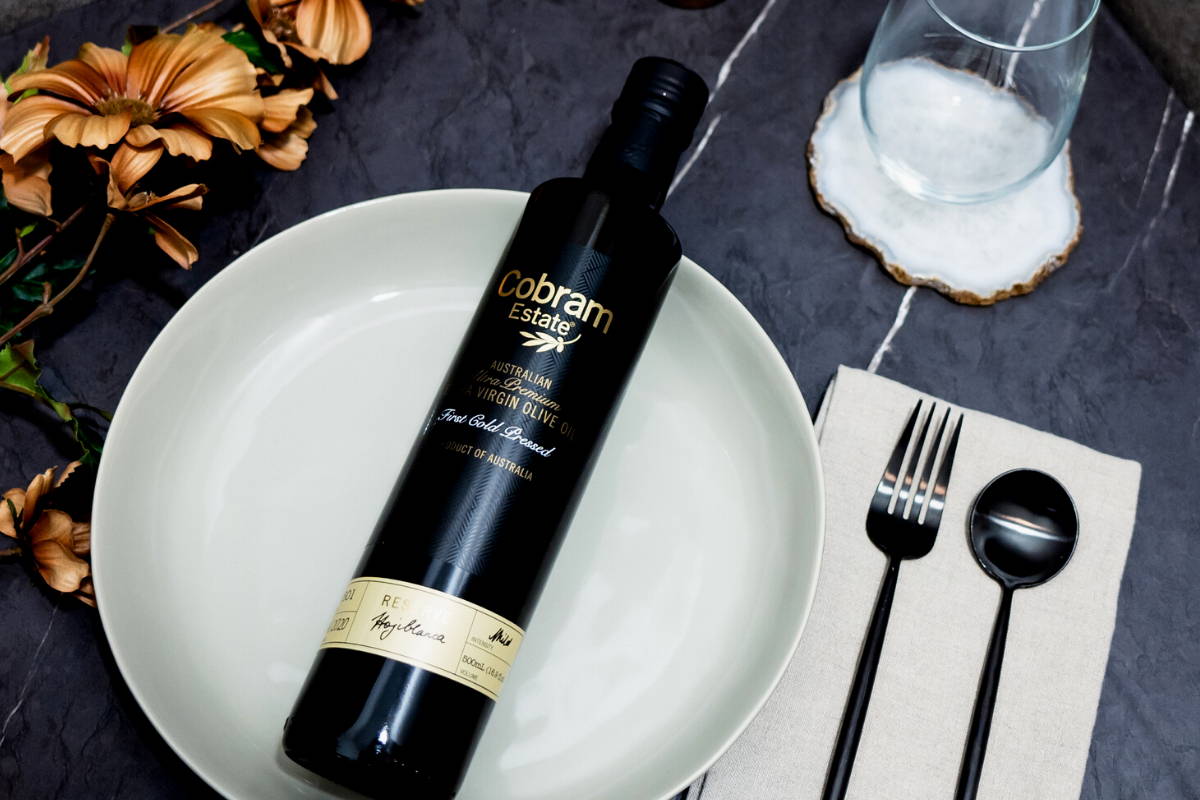 Cobram Estate Ultra Premium Hojiblanca (okee-blanca) is a Spanish olive variety from Lucena, Spain, and is chosen for our Ultra Premium Range for it's unique delicate aromas, with harmonious flavours on the palate.
Cobram Estate has been awarded one of the best oils in the world.
Gold: West Australian Olive Awards 2020
Reserve Champion Spanish Varietal EVOO: Australian International Olive Awards 2020
Gold: Australian International Olive Awards 2020
Silver: Royal Adelaide Olive Awards 2020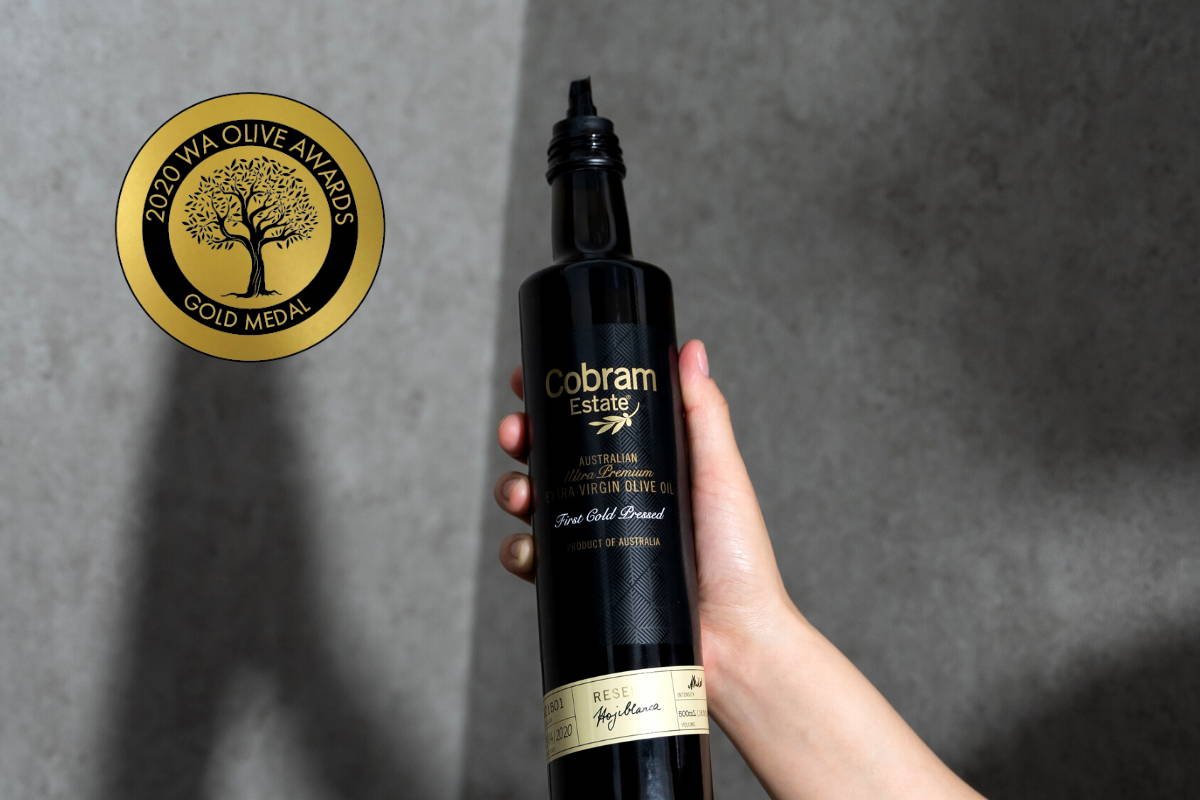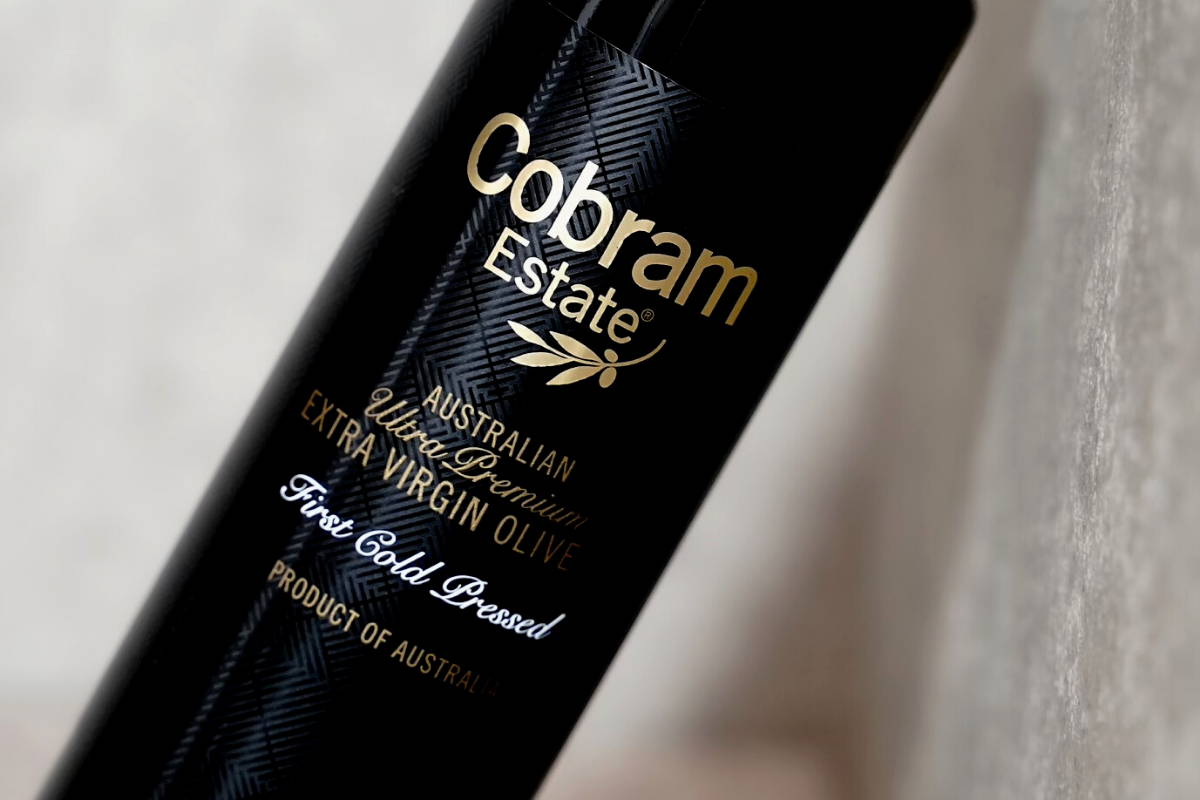 Our 2020 Reserve Hojiblanca was produced using our proprietary 'Ultra-Premium' technique. Small, select parcels of Hojiblanca olives were picked at optimum ripeness and ultra cold pressed into oil within 4 hours in our on-site mill. After pressing, the oil was allowed to settle before being tasted by our trained panel and classified as 'Reserve' quality – a grade only applied by our oil makers when the oil is truly exceptional.
Our unique oil making method showcases the varietal characters of the oil, delivering exceptionally fragrant, complex and flavoursome extra virgin olive oils. Our 2020 Reserve Hojiblanca is an aromatic oil displaying intense and complex aromas of fresh cut grass, green bananas and tropical fruits. Its sweet and creamy flavours on the palate combine with medium levels of bitterness and a slight late pungency.
Best enjoyed fresh. Ideal for risotto, all seafood and chicken dishes, dipping bread and as a healthy replacement for butter.